Celebrating the Game's Greatest Basketball Players
Basketball is a sport that has captured the hearts of millions around the world. With its fast-paced action, incredible athleticism, and competitive spirit, it's no wonder that basketball has produced some of the greatest athletes of all time. From legendary icons to modern-day superstars, these players have left an indelible mark on the game and continue to inspire future generations of basketball enthusiasts. In this article, we will celebrate the top 10 basketball players who have showcased unparalleled skill, determination, and brilliance on the court.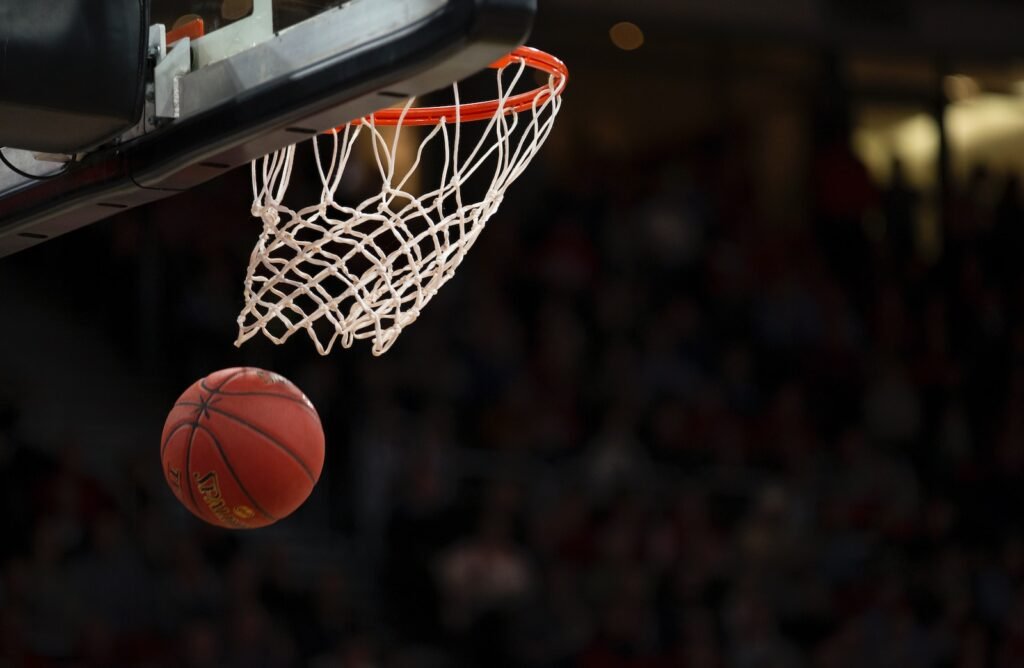 TOP 10 Basketball Players: A Showcase of Athletic Brilliance
Michael Jordan – Often regarded as the greatest basketball player of all time, Michael Jordan dominated the game during his career with the Chicago Bulls. His breathtaking dunks, clutch shots, and defensive prowess earned him six NBA championships and five MVP awards.
LeBron James – With his unparalleled combination of size, strength, and skill, LeBron James has cemented his place among the basketball elite. Throughout his career, he has won four NBA championships and four MVP awards, showcasing his ability to impact the game in all aspects.
Kareem Abdul-Jabbar – Known for his unstoppable skyhook and remarkable consistency, Kareem Abdul-Jabbar is the NBA's all-time leading scorer. With six NBA championships and six MVP awards, he established himself as one of the greatest centers to ever play the game.
Magic Johnson – As a playmaking genius, Magic Johnson revolutionized the point guard position with his exceptional court vision and passing ability. With five NBA championships and three MVP awards, his impact on the game extended beyond his individual achievements.
Larry Bird – Larry Bird's versatility, deadly shooting, and fierce competitiveness made him a force to be reckoned with. With three NBA championships and three MVP awards, his battles with Magic Johnson during the 1980s are etched in basketball history.
Shaquille O'Neal – Standing at a towering 7 feet 1 inch tall and possessing incredible strength, Shaquille O'Neal dominated the paint like no other player. With four NBA championships and three Finals MVP awards, he was a dominant force during his prime.
Kobe Bryant – Known for his relentless work ethic and ability to score from anywhere on the court, Kobe Bryant is considered one of the most skilled players in NBA history. With five NBA championships and one MVP award, he left an indelible mark on the game.
Tim Duncan – With his fundamental skills and exceptional basketball IQ, Tim Duncan led the San Antonio Spurs to five NBA championships. Known for his stoic demeanor and consistency, he is widely regarded as one of the greatest power forwards of all time.
Hakeem Olajuwon – Hakeem Olajuwon's footwork, agility, and shot-blocking ability made him one of the most dominant centers in NBA history. With two NBA championships and two Finals MVP awards, he left an enduring impact on the game.
Wilt Chamberlain – Wilt Chamberlain's athleticism and scoring prowess revolutionized the game. His remarkable records, such as the 100-point game, still stand to this day. With two NBA championships and four MVP awards, he was a true basketball legend.
These top 10 basketball players have not only achieved remarkable individual success, but they have also elevated the game of basketball to new heights. Their dedication, talent, and love for the sport have inspired countless fans and players alike. As we celebrate the greatness of these basketball icons, let us appreciate their contributions to the game and the lasting impact they have left on the world of basketball.