10 Best VPN Apps: Secure Internet Browsing Made Easy
In today's digital age, online privacy has become a paramount concern. With cyber threats and surveillance on the rise, it is crucial to protect your personal data while browsing the internet. Virtual Private Network (VPN) apps have emerged as a popular solution for ensuring secure internet browsing. These apps encrypt your internet connection, making it virtually impossible for anyone to intercept your data. With numerous VPN apps available, it can be challenging to choose the right one. In this article, we will explore the 10 best VPN apps that offer optimal privacy protection, allowing you to browse the internet safely.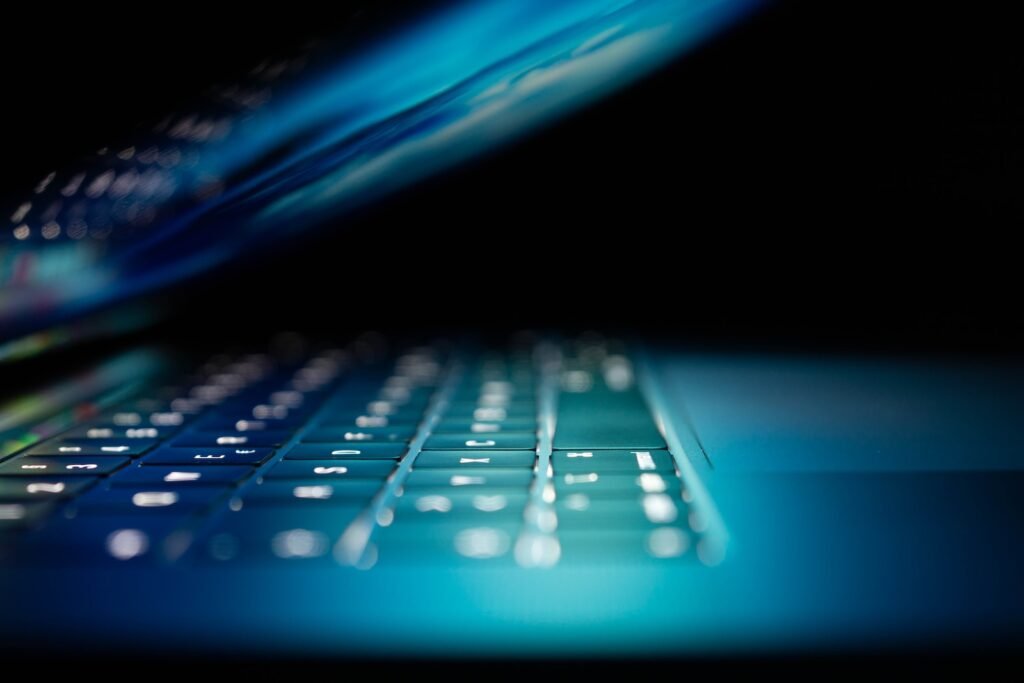 Evaluating the Top VPN Apps for Optimal Privacy Protection
When evaluating VPN apps for privacy protection, several factors come into play. These include encryption protocols, server locations, connection speed, user-friendly interface, and customer support. The top VPN apps prioritize strong encryption, have a wide range of server locations, and offer fast and stable connections. Additionally, they have intuitive interfaces that even beginners can navigate easily. Furthermore, reliable customer support ensures that any issues are promptly addressed. By considering these factors, we have identified the best VPN apps that deliver optimal privacy protection.
Enhance Your Online Security: Our Recommended VPN Apps
ExpressVPN: Known for its lightning-fast speeds and strong encryption, ExpressVPN offers a wide network of servers across the globe. It also provides user-friendly apps for various devices, ensuring compatibility and ease of use.
NordVPN: With its double encryption, NordVPN offers an extra layer of security. It boasts an extensive server network, excellent connection speeds, and advanced features like ad-blocking and malware protection.
CyberGhost: Ideal for beginners, CyberGhost offers a simple and user-friendly interface. It provides reliable encryption, a vast server network, and specialized servers for streaming and torrenting.
Private Internet Access (PIA): PIA offers robust encryption and a strict no-logs policy, ensuring your privacy. It has a large server network, supports simultaneous connections, and offers affordable pricing plans.
Surfshark: Known for its affordability, Surfshark offers strong encryption, unlimited simultaneous connections, and a user-friendly interface. It also provides advanced features like split tunneling and ad-blocking.
Hotspot Shield: With its powerful encryption and fast connection speeds, Hotspot Shield is a popular choice for secure internet browsing. It offers a large server network and additional features like malware protection and wifi security.
ProtonVPN: Developed by the creators of ProtonMail, ProtonVPN prioritizes privacy. It utilizes strong encryption, has a strict no-logs policy, and offers a free plan with limited features.
TunnelBear: Offering a user-friendly interface and a cute bear-themed design, TunnelBear is a VPN app suitable for beginners. It provides strong encryption and has servers in over 23 countries.
Windscribe: Windscribe offers a generous free plan with 10GB of monthly data. It utilizes strong encryption, has a strict no-logs policy, and supports an unlimited number of devices.
VyprVPN: Known for its proprietary Chameleon protocol, VyprVPN provides strong encryption and bypasses VPN blocks effectively. It offers a wide selection of servers and ensures high-speed connections.
Find the Perfect VPN App for Secure Internet Browsing
Protecting your online privacy is essential, and using a VPN app is a smart choice. With our comprehensive list of the 10 best VPN apps, you can find the perfect solution for secure internet browsing. Whether you prioritize speed, server locations, user-friendly interfaces, or advanced features, there is a VPN app that suits your needs. Remember to consider factors like encryption protocols, server network, and customer support when making your decision. Enhance your online security today by choosing one of these trusted VPN apps and browse the internet with peace of mind.